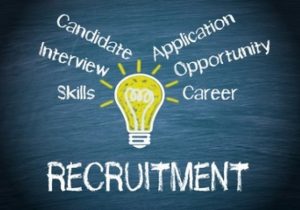 There are two main hiring and recruiting practices that companies and their HR professional and recruiters should avoid, because they are prohibited by law and lead to severe penalties, including fines and even criminal prosecution, enforced by Department of Justice:
1. Agreements Not To Recruit Certain Employees 
An HR professional should avoid entering into agreements regarding terms of employment with other companies that compete to hire the same employees. It does not matter whether the agreement is formal or informal, written or oral, or even spoken or unspoken. This is because anti-trust violation can often be established through evidence of discussions and hiring patterns of companies.