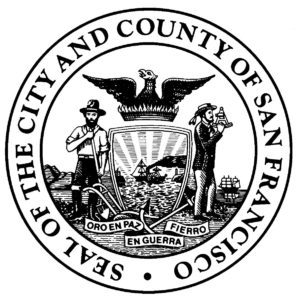 The City of San Francisco has enacted this Ordinance to limit the employers' ability to inquire into and consider an employee or applicant's criminal history in hiring and employment decisions. The goal is to help individuals with past conviction to return to work force and be productive members of society, rather than suffer the consequences of prior criminal acts after they have already been convicted / served time.  The full text of SF Fair Chance Ordinance can be found here. However, the key things to know about this Ordinance for both employers and employees are:
I. Covered Employers
This law covers all employers who employ 20 or more employees.