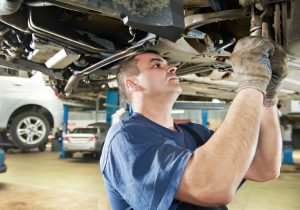 Effective January 1, 2016, employees compensated on a piece base basis have an additional important right  – to be paid for their meal an rest breaks separately and in addition to any piece rate compensation they are otherwise entitled to. This law is codified in Labor Code 226.2.
What is Piece-Rate Compensation?
Per Labor Code 226.2 defines piece rate compensation as work paid for according to the number of units turned out. Here are some of the common examples of piece-rate plans:  automobile mechanics paid a "book rate" per job; nurses paid on the basis of the number of procedures performed; carpet layers paid by the yard of carpet laid; technicians paid by the number of telephones installed; factory workers paid by the widget competed; and carpenters paid by the linear foot on framing jobs. A piece-rate plan may include a group of employee who share in the wage earned for completing the task of making the product. This law does not apply to employees who work on a commission basis.