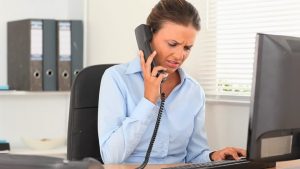 It's important to be aware of the following three typical misconceptions that many wrongful termination claimants have, so that you don't have the same incorrect ideas about the process of pursuing your case:
1."This is not about money, but about justice".  I hear this statement quite often. Clients really want to emphasize that they are not greedy and that they have a higher goal in pursuing their case. However, you must remember that whether you win your case, or lose, or settle out of court, your employer is most likely not going to admit that they made a mistake, and they are not going to apologize to you. They are also not going to be forced by court or anyone else to change their practices except for in very special circumstances. This is means that the only remedy you have for the violation committed by the employer is monetary compensation. In other words, it is about money now – it's about you seeking monetary compensation for your job loss and any related losses. This is a perfectly legitimate goal, even if it doesn't sound as noble as seeking "justice".
The same applies to the idea of pursuing a case because you don't want your employer to "get away with what they have done." Your managers are not going to go to jail for terminating you and they are otherwise unlikely to be punished, since the employer usually believes that they are right and you are wrong, just as strongly as you believe that the opposite is true. And if they end up paying a settlement or a court verdict, their operations will continue as usual. Your case is not about punishing your former employer, but about seeking maximum reward and benefit for yourself. This is a good time to be selfish and worry about how you can benefit from your case, rather than how much you are going to make the other side lose.