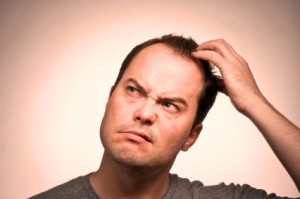 Here are five very common misconceptions that many employees have about California employment law, including discrimination, retaliation, and wrongful termination laws:
"If I file EEOC of DFEH charge, my employer cannot terminate me."  – This is not correct. Your filing of a charge with one of the agencies might or might not be a protected activity depending on, among other things, whether you have a good faith, reasonable belief that you are being discriminated or retaliated against. However, the employer can still choose to terminated you, if they want to, and then deal with any type of legal consequences of that termination if you decide to pursue a claim against them. In other words, submitting a discrimination or retaliation complaint does not grant you immunity against termination.
"EEOC / DFEH will be fighting for my rights." Equal Employment Opportunity Commission and Department of Fair Employment and Housing receive thousands of complaints every year. They have limited resources and they have to pick very few cases which they would look closely into and pursue. With regard to the vast majority of cases, they close their files and issue a right to sue letter to the complainants, informing them that they can hire a private attorney and proceed with their case in court, if they wish. Thus, you should not be expecting those agencies to pursue a case against your employer.